Perfect Homes for Your Loved Ones with our Professional Senior Transition Specialists in Lewisville
Is your senior parent struggling to maintain the family home in Lewisville? Is aging taking a toll on their health and affecting their quality of life? Moving out can be emotionally draining, but our specialists at A-List Homes are ready to help.

Transitioning To A Lewisville Senior Living Community
Our experts will take care of all the physical and emotional burdens that come with transitioning seniors into new homes. Let us assist you during this difficult time!
We understand the difficulty of transitioning seniors into new homes and it is our mission to help ease that process. With us, you can sell your old Lewisville house to us for cash, without any extra fees or hassle. Additionally, we provide senior clients with a wealth of information regarding senior living communities, as well as reliable and trustworthy senior-friendly moving companies!
As we grow old, life can be both exhilarating and frightening. Your senior parents are no longer worried about finding a house or raising children—they're anxious about memories that may slip away, or if they will have enough strength to play with their grandkids. You can provide them with peace of mind by helping them relocate to an age-appropriate Lewisville community where all of their wants and needs can be met during retirement.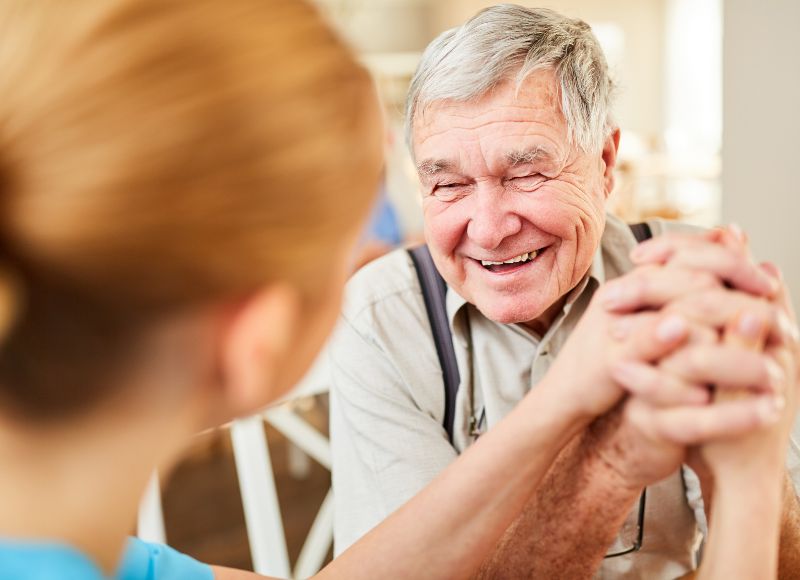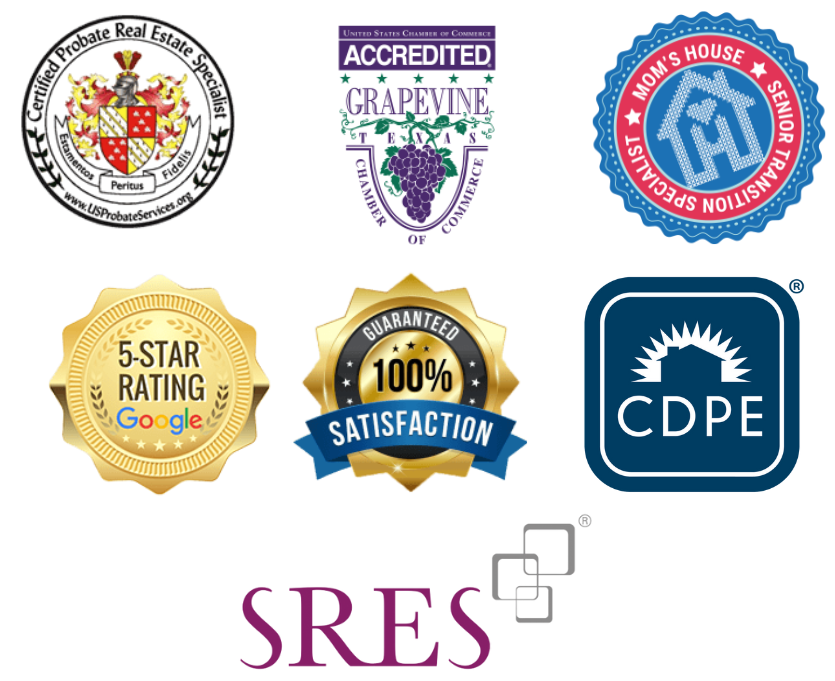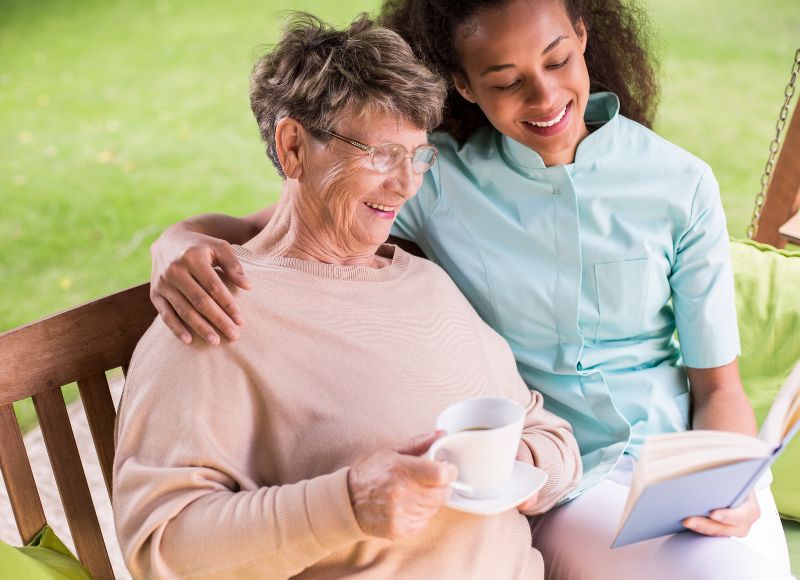 A Garden Of Possibilities
Don't fall into the trap of thinking that your elderly loved ones have lived out their best years and can no longer develop and change. The top senior living communities in Lewisville provide plenty of opportunities for growth, from new hobbies to social activities. Find one that supports its residents and offers events they can look forward to—it'll make all the difference!
Constant, attentive care is necessary for seniors with ever-changing medical needs. However, paying private full-time caregivers or nurses around the clock in Lewisville can present a financial burden that few families can shoulder, and this is where senior living communities come into play! Feel reassured knowing your loved one has access to not just day shift security and housekeeping staff, but also medical personnel who make rounds 24/7. They'll truly get the best possible care from compassionate professionals.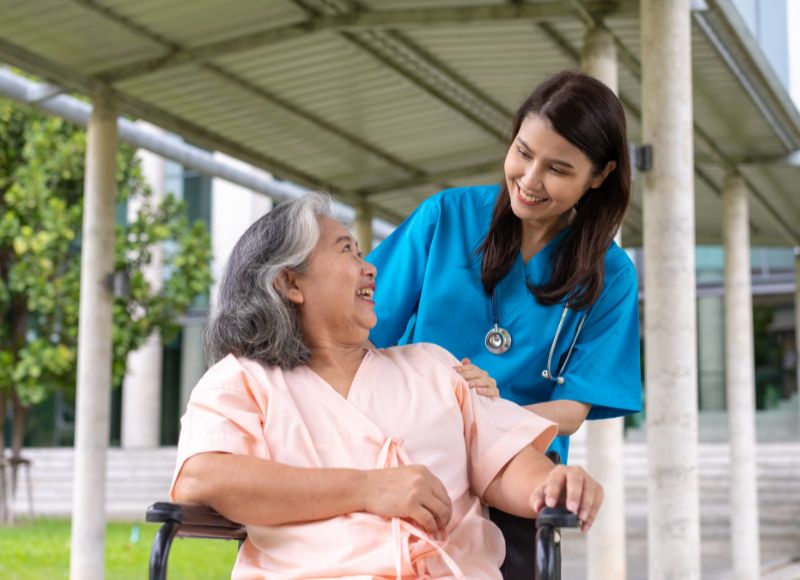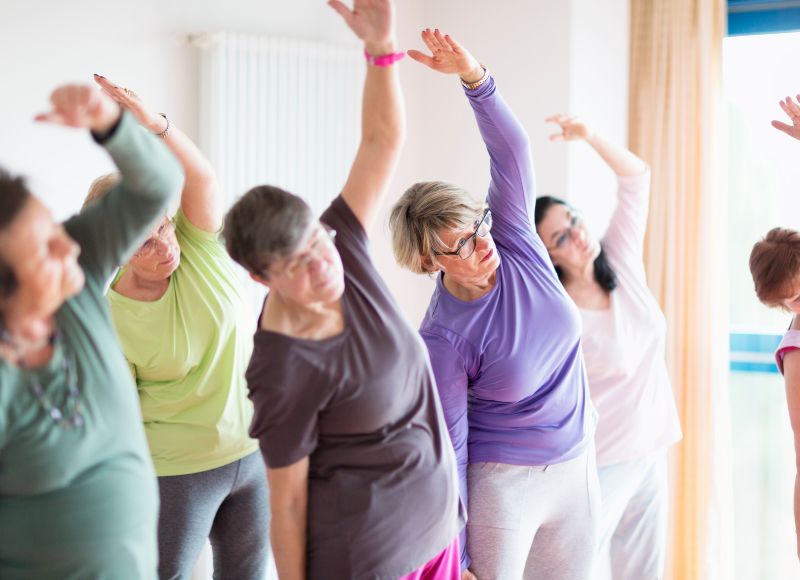 Senior living communities in Lewisville are specifically tailored to seniors who struggle with physical limitations. Instead of being confined to their bedrooms for days on end, they can enjoy spacious and vibrant communal areas that offer much-needed changes of scenery. From playing board games with other residents in the cozy living rooms, to taking leisurely strolls through the gardens, these seniors will be able to rediscover activities that bring them joy and fulfillment!
At A-List Homes, we are proud to offer a comprehensive network of senior living communities that you can explore at your leisure. And if necessary, our experienced team will help facilitate the transition from their home in Lewisville into one of these quality residences quickly and efficiently.
The Benefits Of Selling Your House Fast In Lewisville, TX
When your loved one faces health issues, time is of the essence—a cash home buyer in Lewisville an ideal solution for families that need to sell quickly. Our clients have chosen us over a traditional sale for many reasons, including:
A smaller Lewisville family home
The downsizing process can be difficult when seniors are living in the same home. Not only is there a large number of items accumulated over a lifetime, but also because those items all hold sentimental value. If you decide to accept a cash offer from us for your home, we have resources available that will help seniors transition to new homes and handle how their possessions are stored or sold.
Care around the clock
If you are unable to care for your elderly parents, or can't afford an in-home caregiver, a senior living community may be the most cost-effective solution. Our specialists are here to help by connecting you with one that meets all of your loved ones' needs and preferences.
Declining health
Sadly, elderly loved ones can no longer handle their households on their own. Even though this may be a hard truth to accept, it cannot be avoided. To ensure that your senior family member gets the care they need and deserve, consider working with one of A-List Homes' senior transition specialists who will help you find an appropriate community with its own in-house healthcare staff.
A vibrant community for seniors
Lewisville is undoubtedly one of the best places to call home in Texas, yet due to their elderly age, your senior parents may still be susceptible to petty crime. That's why we want you and your family members to have peace-of-mind by providing a secure living environment for them—day or night! We can connect you with premier senior centers that are equipped with first-class security personnel who will make sure they are well taken care of.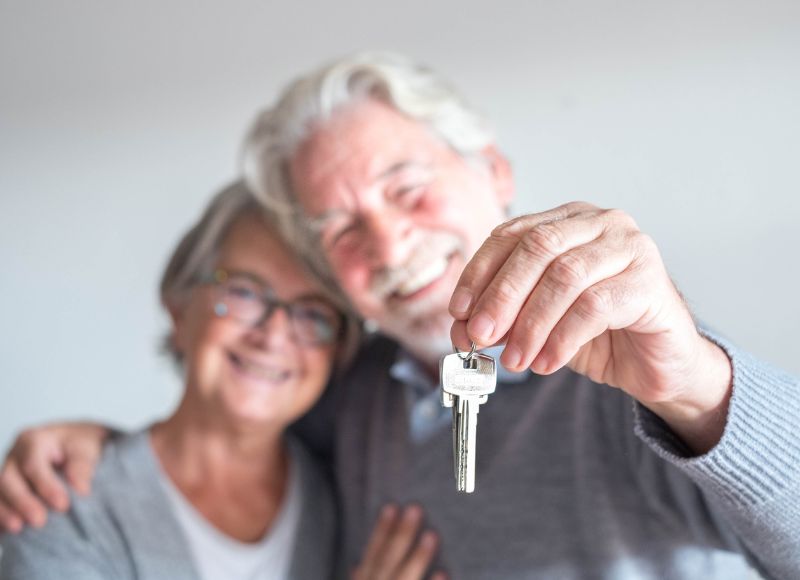 Sell Your Lewisville House Fast For Cash With A-List Homes
Selling your senior loved one's Lewisville home is straightforward and hassle-free with A-List Homes! Working with us means you get a stress-free path towards successful sale:
Call Or Fill Out Our Form
Need help? Our helpful staff can be reached 24/7 by calling (469) 333-7777, or you can submit a form on our website with just one click! Don't hesitate to reach out!
We are more than happy to arrange a property viewing that fits into your schedule. After the visit, we will provide you with a reasonable, no-strings-attached offer within 72 hours or less!
If you need the money fast, no problem! We can transfer cash to you in as little as 14 days after you accept our offer.
Selling Your Lewisville House Fast With Senior Transition Specialists
If you're searching for a cash home buyer, then A-List Homes is the perfect choice. Not only can we purchase your Lewisville property quickly, but our experienced senior transition specialists are here to help move your senior loved ones in a way that fits their needs and meets their expectations. Our helpful network of senior living communities and movers will assist you during this trying time and make sure you don't worry about any complicated details, and keep you focused on planning out the future!
Let go of the stress, phone us now at (469) 333-7777 and allow us to manage all the details for you!