Let Our Professional Senior Transition Specialists in Grapevine TX, Help You
Is your elderly parent having difficulty managing the family home in Grapevine? Aging can be a trying experience, and if it is taking its toll on their wellbeing, you may need to consider relocating them.

Why Hire a Senior Transition Specialist in Grapevine TX?
Though the emotional transition may feel overwhelming—the specialists at A-List Homes are here for you! Our professionals will manage all of the physical and psychological stresses that come with transitioning seniors into new homes. Allow us to alleviate this difficult time by providing support every step of way!
At A-List Homes, we are devoted to helping seniors transition into their new homes as comfortably and quickly as possible. We offer cash for your old Grapevine house, without any additional fees or stress, so you can get back on track with ease. In addition, our team provides helpful information about senior living communities and trustworthy moving companies that prioritize the safety of seniors!
As our loved ones age, it's natural to have a mix of emotions – the delight in watching them achieve their goals and the fear for what might come next. Rather than worrying about fleeting memories or if they are able to keep up with their grandkids, you can give your senior parents solace by helping them relocate to an age-appropriate Grapevine community that caters to all of their retirement needs. By doing this, you will be providing peace-of-mind knowing that your family members feel secure during this time in life.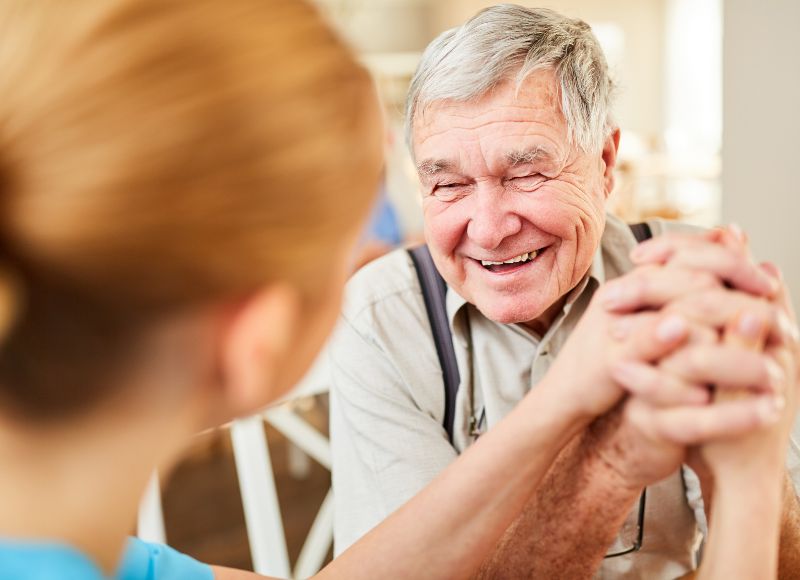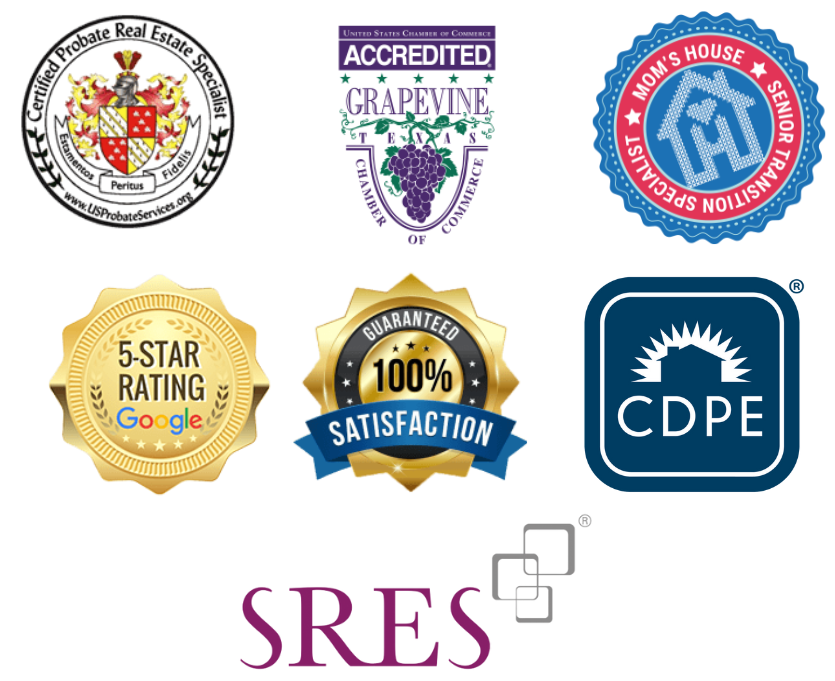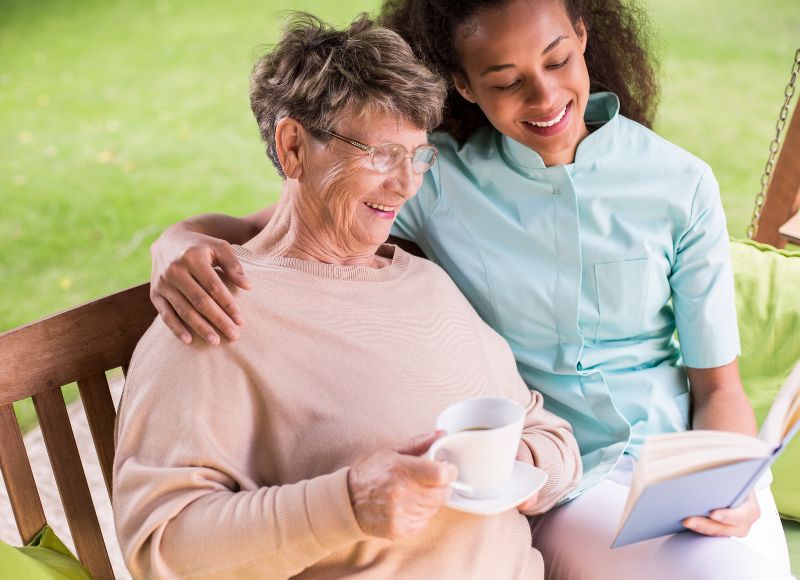 A Garden Of Possibilities
Don't let the misconception that elderly people are unable to develop and transform limit your senior loved ones. The leading senior living centers in Grapevine offer an abundance of possibilities for growth, such as learning new hobbies or socializing with others. Seek out a community that offers its residents stimulating events they can anticipate, it will make all the difference!
Caring for a senior with ever-evolving medical needs requires regular, attentive care. The financial strain of hiring 24/7 private caregivers or nurses in Grapevine may be too much for many families to bear. Senior living communities are the answer! Rest assured that your loved one has access to not only day shift security and housekeeping staff, but also qualified medical personnel on call around the clock. They'll receive top-tier care from passionate professionals who really understand their needs.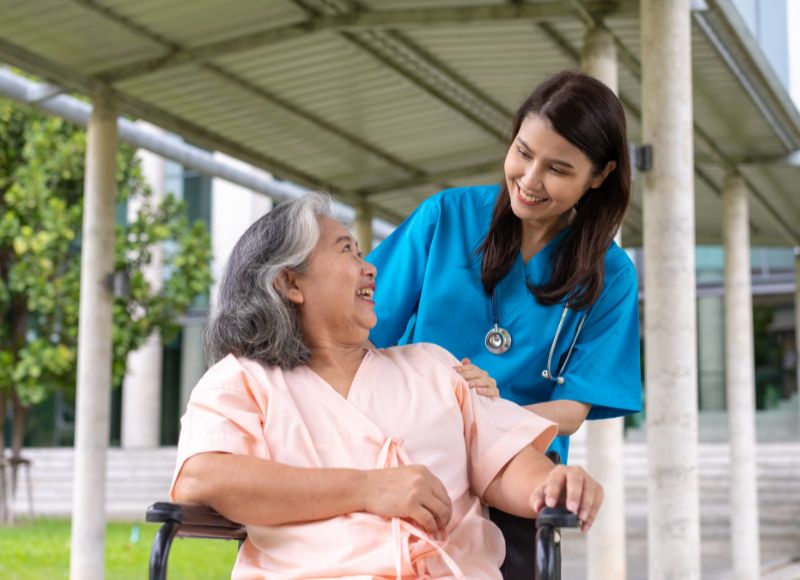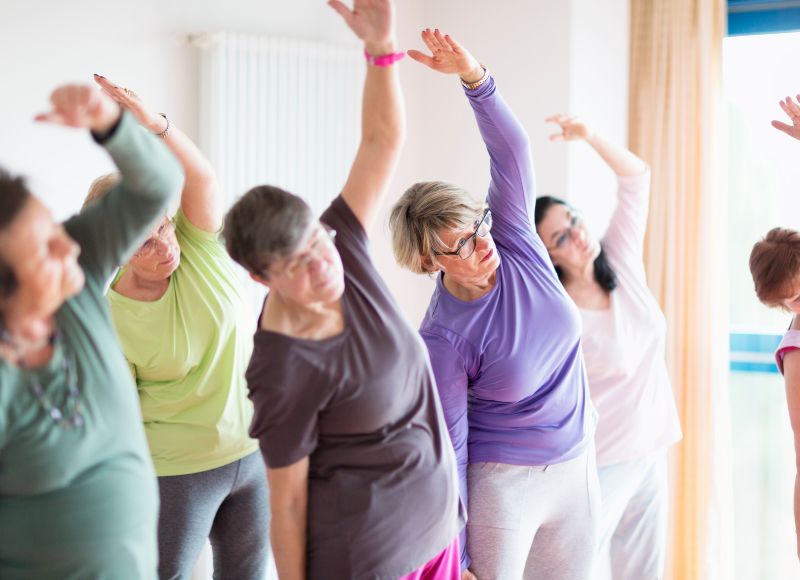 At the senior living communities in Grapevine, seniors with physical limitations can enjoy a new lease on life. Spacious and lively communal areas open up to them, where days of confinement are replaced by board games around cozy fireplaces and leisurely strolls through beautiful gardens. By being able to engage once more in activities that bring satisfaction and delight, these elders can find fulfillment again!
At A-List Homes, we bring you an extensive selection of senior living communities that can be explored without any rush. Moreover, should the need arise for a rapid transition from current home to one of these excellent residences in Grapevine; our skilled team will take care of it with swiftness and proficiency.
The Benefits Of Selling Your House Fast In Grapevine, TX
When your loved one faces health issues, time is of the essence—a cash home buyer in Grapevine an ideal solution for families that need to sell quickly. Our clients have chosen us over a traditional sale for many reasons, including:
A More Appropriate Home in Grapevine TX
Downsizing can be an emotionally taxing experience for seniors, as their home of many years is full of memories and cherished belongings. If you choose to accept our cash offer for your property, we have resources available that will help make the transition easier by giving you options on how to store or sell your possessions. We understand this process isn't easy and are happy to provide guidance every step of the way.
24/7 Care for Your Parents
Have you been struggling to find a way to properly care for your elderly parents? If so, our team of specialists are here for you. We will connect you with an affordable senior living community that offers every amenity and service perfectly tailored to the needs and preferences of your loved ones.
Health Problems
Even though it may be difficult for us to accept, our elderly loved ones can no longer care for themselves. To make sure they get the excellent attention and support that they deserve, think about enlisting one of A-List Homes' senior transition specialists who will assist you in finding a suitable community with its own healthcare personnel.
A Secure and Safe Community
If your parents are elderly and living in Grapevine, Texas—a wonderful place to call home—you want them to be as safe as possible. You deserve peace-of-mind that they're protected from any potential crime. We can help you find first-rate senior centers with the highest security personnel on staff, so both you and your family members can rest assured your loved ones are always well taken care of. Day or night!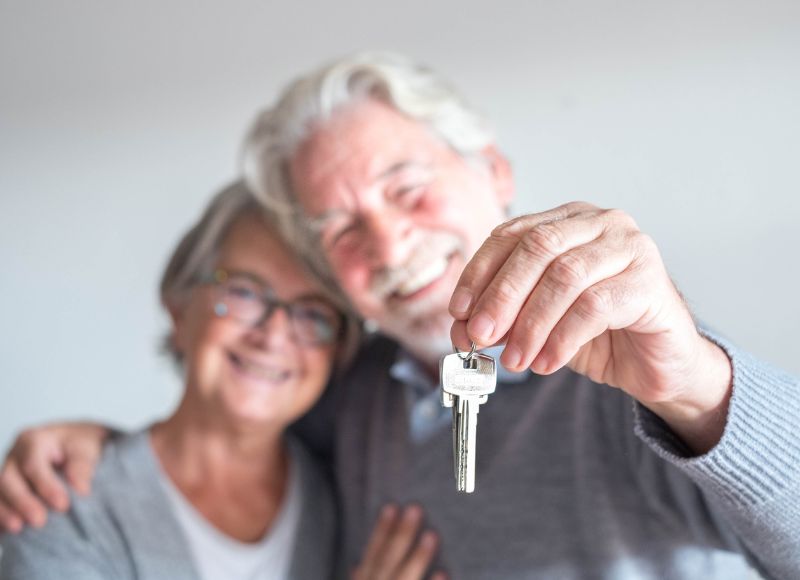 Sell Your Grapevine House Fast For Cash With A-List Homes
Selling your senior loved one's Grapevine home is straightforward and hassle-free with A-List Homes! Working with us means you get a stress-free path towards successful sale:
Call Or Fill Out Our Form
Having trouble? Our friendly team is available 24/7 to assist you! Pick up the phone and give us a ring at (469) 333-7777, or fill out our website form with only one click for even faster assistance. Don't wait – reach out now!
We will be delighted to accommodate an appointment time that works for you. After the viewing, we guarantee a reasonable, commitment-free offer within 72 hours or less!
Got an urgent need for cash? No worries! Our team can get you the money you need within just two weeks of accepting our offer – now that's fast!
Selling Your Grapevine House Fast With Senior Transition Specialists
If you're searching for a cash home buyer, then A-List Homes is the perfect choice. Not only can we purchase your Grapevine property quickly, but our experienced senior transition specialists are here to help move your senior loved ones in a way that fits their needs and meets their expectations. Our helpful network of senior living communities and movers will assist you during this trying time and make sure you don't worry about any complicated details, and keep you focused on planning out the future!
Don't let stress get the best of you–call us now at (469) 333-7777 and we will take care of it all!