Let Our Professional Senior Transition Specialists Find the Perfect Home for Your Loved Ones in Coppell
Are you and your senior parent struggling to continue living in the family home of Coppell? Is aging taking a toll on their well being, affecting their daily quality of life? We understand how emotionally exhausting it can be to move out. Thankfully, our specialists at A-List Homes are here for you.

Transitioning To A Coppell Senior Living Community
Our compassionate team will manage all physical and emotional strains that come with seniors transitioning into new homes. Let us provide support throughout this difficult process!
At A-List Homes, it is our mission to make the transition into a new home for seniors as easy and stress-free as possible. Not only do we offer cash offers on homes in Coppell without any added fees or hassle – but also give carefully researched information about senior living communities along with reliable moving companies! Rest assured that your parents and grandparents will be taken care of every step of the way with us.
As one grows older, life can be both thrilling and alarming. Your elderly parents are no longer stressing over finding a home or rearing children—now they worry if their memories are fading away and if they have the stamina to play with their grandchildren. You can give them peace of mind by helping them move into an appropriate Coppell community where all of their desires and necessities will be fulfilled during retirement.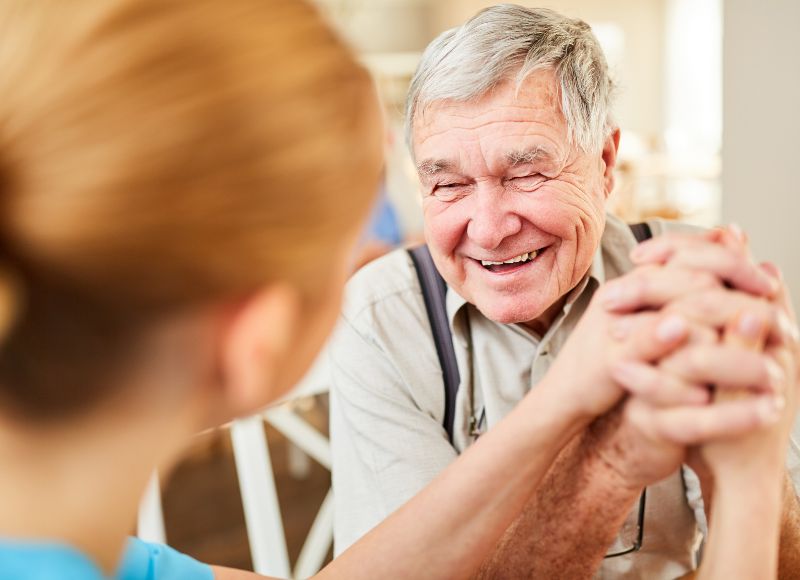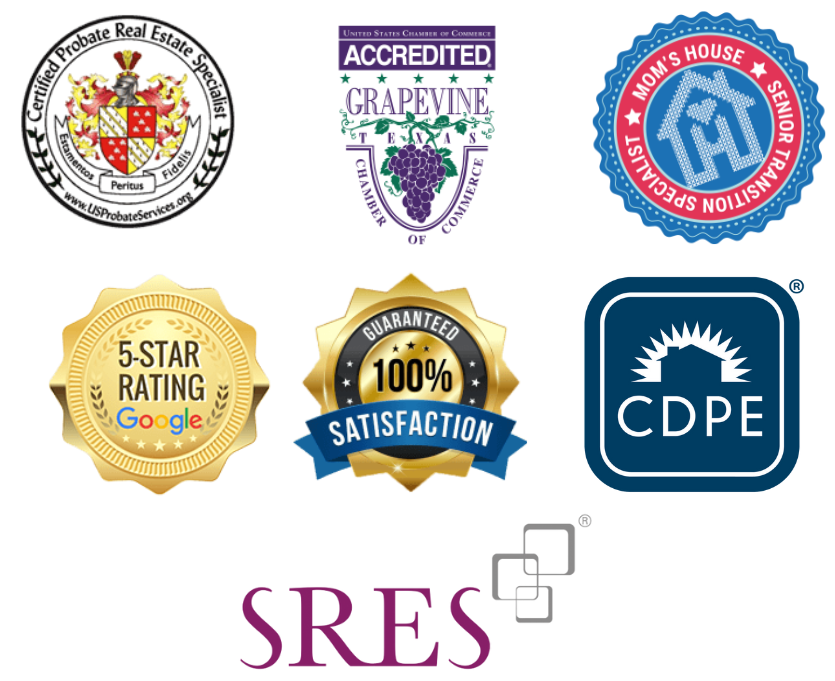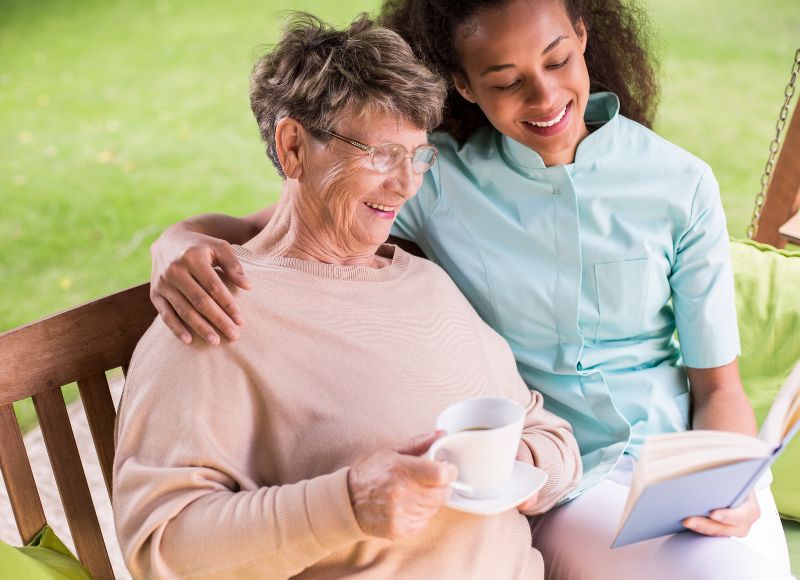 Many Opportunities for your Elderly Parents
It is easy to think that people in their senior years have seen the best days of their lives and can no longer grow or evolve; however, this isn't true! The top-notch assisted living communities located in Coppell offer a plethora of opportunities for growth with stimulating hobbies, social activities and events. Find an establishment which takes care of its residents – it will make all the difference!
Active Medical Support and Care Available
Seniors in Coppell with changing medical needs require constant, quality attention. But engaging private full-time caregivers or nurses round the clock can be a financial strain that few families are able to bear – this is where senior living communities step up! Rest at ease knowing your beloved one not only receives day shift security and housekeeping assistance but also has access to medical personnel accessible 24/7. They will get nothing less than top notch care from empathetic professionals.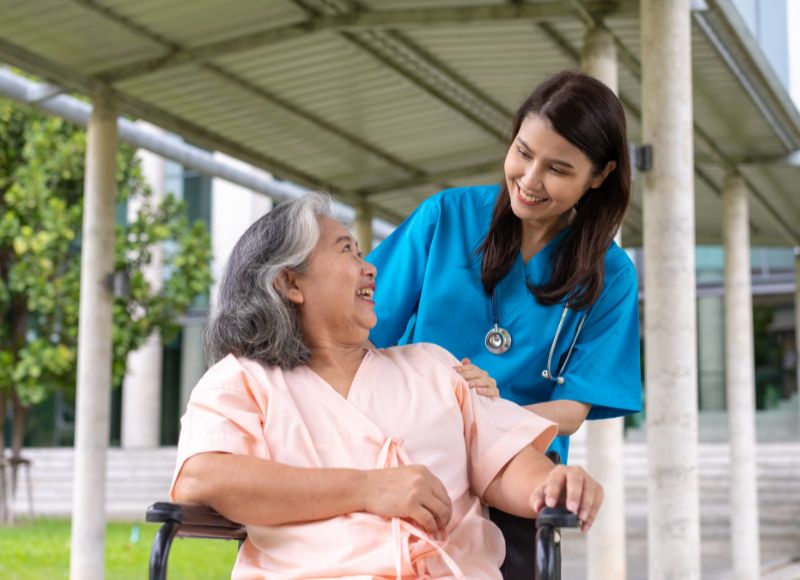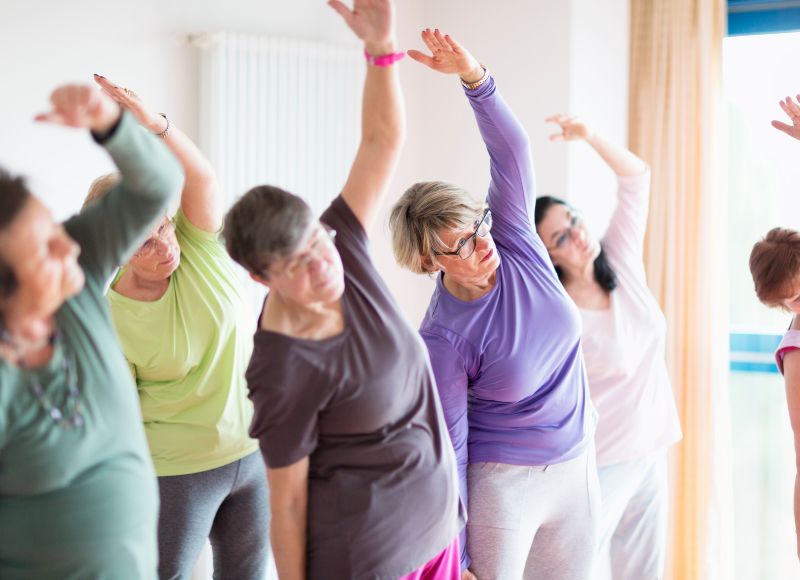 A Great Community Built on Support
Senior living communities in Coppell create a home-like atmosphere for seniors who encounter physical limitations. As opposed to secluding themselves within their bedrooms, these people have access to large and vibrant common areas that provide much needed variations of scenery! From bonding with other residents while playing board games in the cozy lounges, to leisurely ambling through the gardens – these elderly citizens can rediscover activities that bring joyfulness and satisfaction into their lives!
Our team at A-List Homes is delighted to provide a broad selection of senior living communities for you to browse. If required, our experienced staff will make the transition from your home in Coppell into one of these wonderful residences smooth and fast.
Selling Your Coppell TX Home could be an Advantage!
When time is of the essence and a loved one needs medical aid, cash home buyers in Coppell offer an ideal solution for families that need to sell quickly. Popular reasons our clients have chosen us over traditional sales include:
A Quainter Home
Moving to a smaller home can be an emotionally-taxing process for seniors, as they have often collected many items that carry great sentimental value. Luckily, if you choose to take the cash offer we present you with, there are plenty of resources available at your disposal which will help make transitioning smoother and give guidance on how best to handle their belongings – whether through storage or sale.
Round-the-Clock Care
If you're struggling to care for your elderly parent or can't afford a private caregiver, then consider a senior living community. Our experts are here to take the hassle and worry out of finding the perfect fit for your loved one by connecting you with an appropriate residence that meets their needs and desires.
Health Concerns
Recognizing that your elderly family member can no longer take care of their home alone is a difficult truth, but it doesn't have to be addressed without help. Allow one of A-List Homes' senior transition specialists to ensure they get the quality care they deserve by helping you identify an appropriate community with its own in-house healthcare staff. Doing so will give them access to experienced medical professionals and peace of mind for you both!
A Safe Place For Your Parents
If your elderly parents are looking for a secure place to call home in Coppell, Texas then look no further! We offer premier senior centers with first-class security personnel who keep our residents safe day and night. You can free yourself of worry knowing that we provide peace-of-mind by creating a living environment that is kept away from the reach of petty crime. Give us a call today and let us help you find the perfect home for your family members.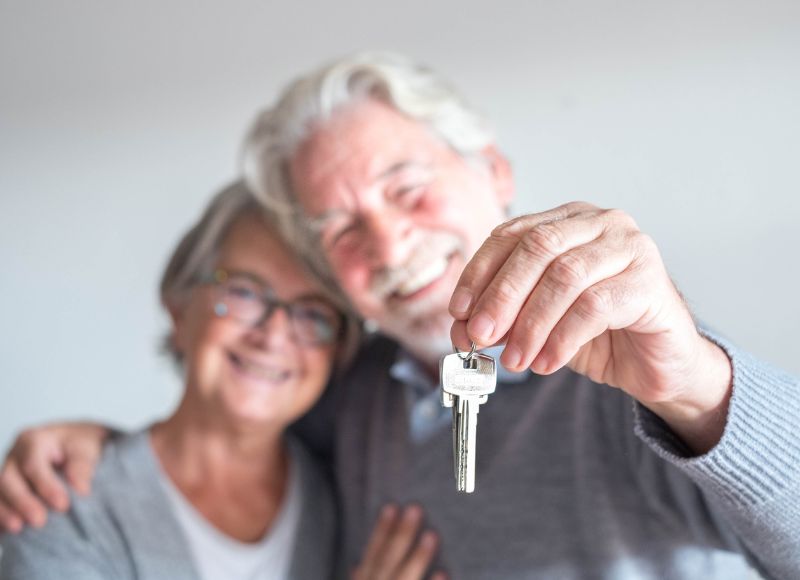 Sell Your Coppell House Fast For Cash With A-List Homes
Selling your senior loved one's Coppell home is straightforward and hassle-free with A-List Homes! Working with us means you get a stress-free path towards successful sale:
Call Or Fill Out Our Form
Are you struggling? Our friendly staff is available 24/7 to answer your call at (469) 333-7777. Additionally, submitting a form on our website with one click can quickly put you in touch with the help that you need! Don't delay – contact us now and we'll be sure to lend a helping hand.
We would love to accommodate you with a property viewing that works for your schedule. Upon completion of the visit, we guarantee a reasonable offer – no strings attached – in 72 hours or fewer!
When you're in a rush and need your cash quickly, don't worry! We can transfer funds to you within two weeks of accepting our offer – no problem.
Trust in A-List Homes' Senior Transition Specialists in Coppell TX
If you want to sell your Coppell property for cash, A-List Homes is the ideal choice. Not only can we purchase your house immediately, but our qualified senior transition specialists are available to assist with moving elderly family members in a way that satisfies their requirements and meets their expectations. Our supportive network of senior living communities and movers will lend a helping hand during this trying time so you won't be preoccupied with difficult details while also allowing you ample opportunity to plan out what lies ahead!
Don't let anxiety take over your life! Call us today at (469) 333-7777 and allow us to handle all the details so you can rest easy.