Find a New Home for Your Senior Loved One with Our Senior Transition Specialists in Colleyville
Is your senior parent having a difficult time maintaining your Colleyville family home? Or is aging taking its toll on your spouse, with their health issues affecting their quality of life? Moving your senior loved one out of their home can be physically and emotionally demanding–so our senior transition specialists at A-List Homes are here to help!

Moving to a Senior Living Community in Colleyville
We buy houses for cash in Colleyville with our own money while helping our senior clients transition peacefully into their new forever home. Not only can you sell their old home quickly without dealing with any extra fees, but we can also provide you with a wealth of information regarding senior living communities, senior-friendly moving companies, and more!
Aging is wonderful and terrifying for those of us who are privileged enough to experience it ourselves. Suddenly, raising children and looking for their first home seems like a thing of the past for your senior parents, and they're now concerned about their memories slipping away or being too weak to play with their grandchildren. You can help them make the most out of their retirement in comfort and ease by helping them move to a senior living community in Colleyville that suits their needs.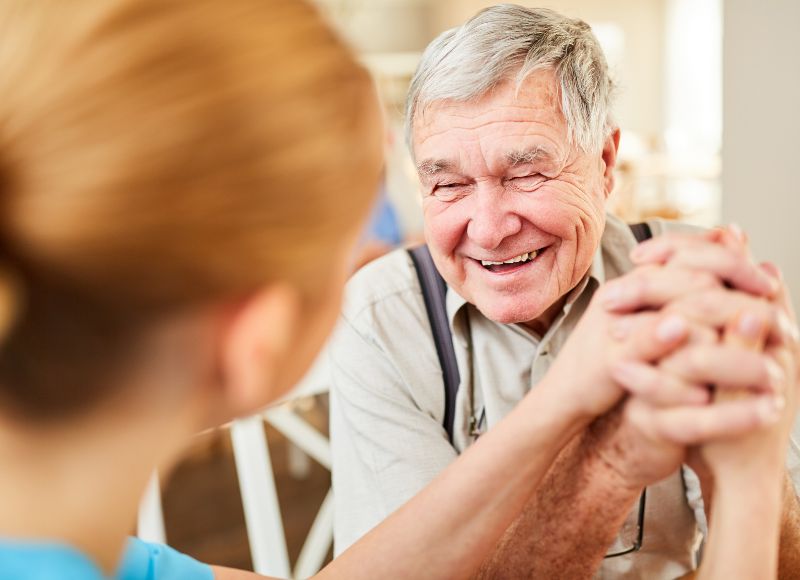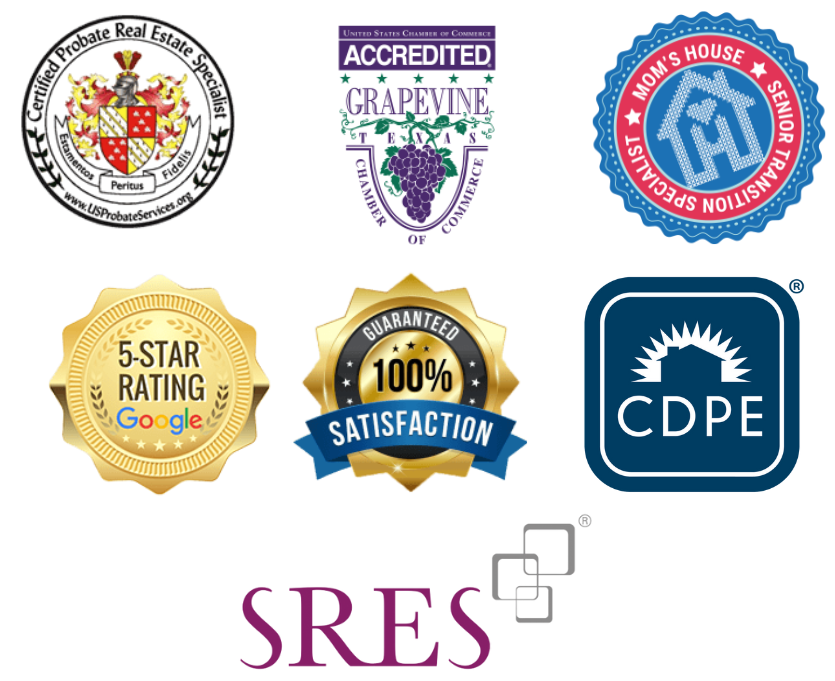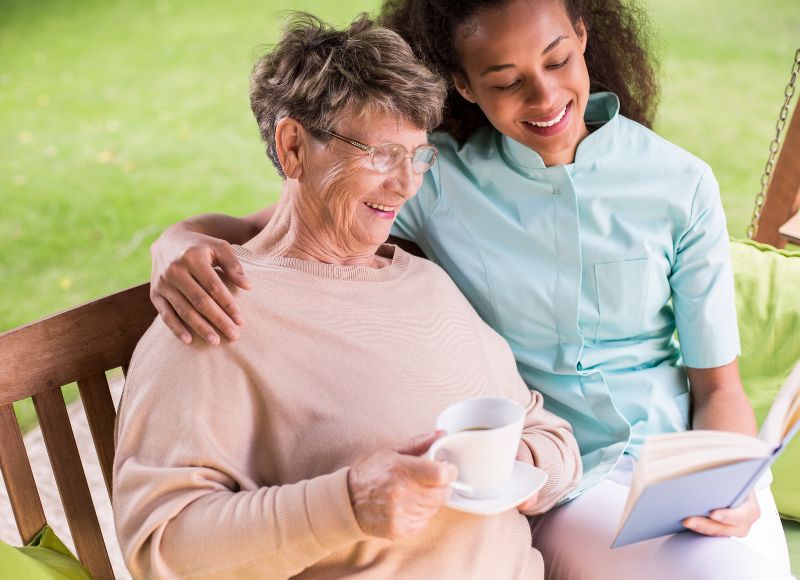 A big misconception when it comes to senior care is that our senior loved ones are past the point of growth. They've lived full lives and have raised wonderful families–what else is there to look forward to? The best senior living communities in Colleyville don't subscribe to this outdated notion, and instead provide ways for the seniors under their care to continue to thrive and discover new things about themselves. Look for a senior living community that helps its residents socialize, find new hobbies, and come together for events they can look forward to.
In-home caregivers and nurses work 'round the clock, and you'll have to pay for every single hour if you have them employed at your Colleyville home. However, only a few families can afford to constantly pay for healthcare staff to look over their senior loved ones, so this is where senior living communities can help! With day and night shift security, housekeeping, and medical staff doing their rounds, you won't have to worry about your senior loved one's health when they're receiving the best care possible.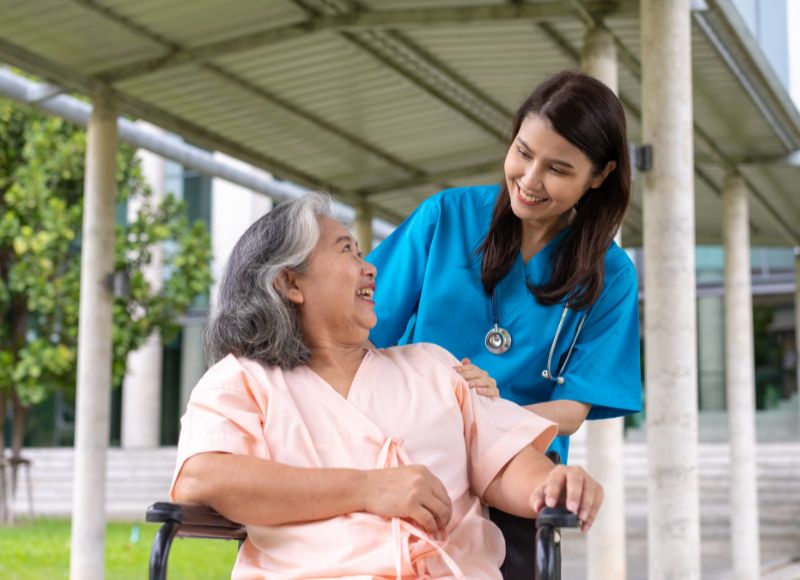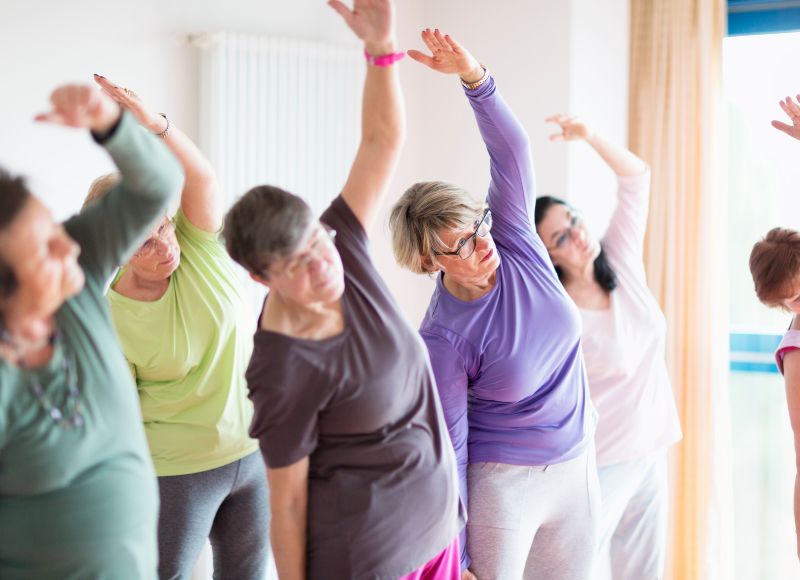 For seniors who are mobility-challenged, being stuck in their bedroom for days on end can be depressing and claustrophobic. Senior living communities in Colleyville that are designed with these seniors in mind have developed spacious living spaces they can be brought to for a more refreshing change in scenery. Not only can they play board games with other seniors in the living room, but they can also be brought to the gardens during their downtime–just like when they used to go for walks in their youth!
At A-List Homes, our network of senior living communities is available for your perusal–plus, we can help your senior loved one move out of their Colleyville home quickly and easily.
Why You Need to Sell Your House Fast in Colleyville, TX
For families that need to sell their homes fast in Colleyville, a cash home buyer is usually the best solution. After all, when your senior loved one starts developing health issues, things may progress much faster than you expected. Here are some reasons why our clients have wanted to sell their homes fast to us:
Downsizing their Colleyville family home
Downsizing with seniors living in the family home can be a challenge–not just because of the wealth of items accumulated over the years, but also because all of these might bear sentimental value. If you accept a cash offer with us for your home, we can also help you deal with all the items your senior loved ones no longer need when transitioning to their new home.
Needing 24/7 care for their senior loved ones
Not everyone can care for their parents themselves or hire a professional caregiver to do so. Senior living communities can be more affordable in the long run, and our senior transition specialists can help connect you to one that suits your senior loved one's needs.
Their senior loved one's health is deteriorating
Gone are the days where they could handle an entire household on their own. As sad as this can be for their loved ones to witness, it is an inevitability that has to be dealt with. Working with our senior transition specialists at A-List Homes can help you find a community with its own healthcare staff to tend to your senior loved one appropriately.
Their senior loved one needs a better community
Although Colleyville is one of the best places to live in Texas, your senior parents can still be vulnerable to petty crime because of their advanced age. We can connect you to a senior living community with security to look after them, day and night.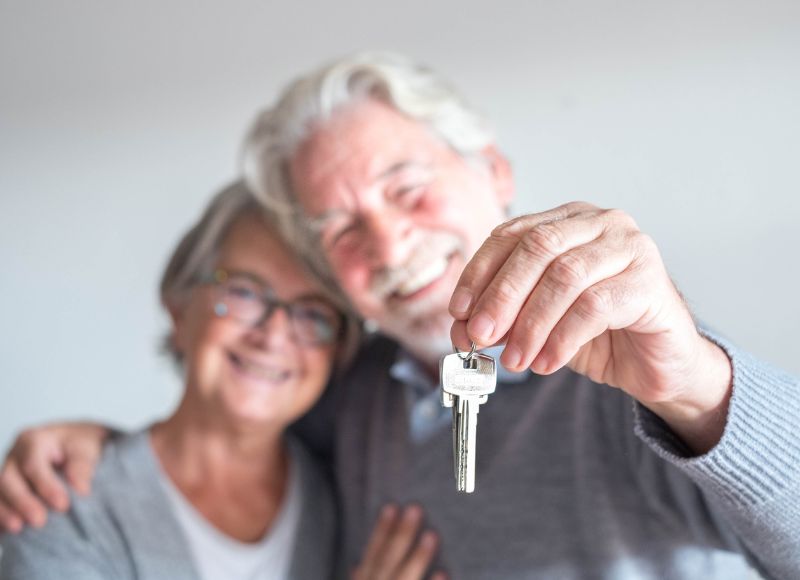 How to Sell Your Colleyville House Fast for Cash with A-List Homes
Working with A-List Homes to sell your senior loved one's Colleyville home fast is easy as 1-2-3! These are the three steps you will go through should you decide to sell your home to us:
Call Or Fill Out Our Form
You can fill out the form on our website by clicking here, or you can call us directly at (469) 333-7777. Our staff members are ready to assist you!
We can schedule the property viewing ourselves according to your schedule. After this is done, we can then provide you with a fair, no-obligation cash offer in 72 hours or less!
If you need the money fast, no problem! We can transfer cash to you in as little as 14 days after you accept our offer.
Selling Your Colleyville House Fast with Senior Transition Specialists
Ordinary cash home buyers are not equipped to help their clients move a senior out of a home they've lived in for years. Our senior transition specialists at A-List Homes can not only buy your Colleyville home fast with our company's own money, but we can also help you move your senior loved one as quickly and efficiently as possible. You'll have access to our competent network of senior living communities and senior-friendly movers–so you can worry less about the move, and start planning for your loved one's future!
Give us a call today at (469) 333-7777 so we can take care of all the stressful details for you.